I WISH PEOPLE WOULD POST IN HERE!!!! Oh well...I'm going to post in here anyway ;o). YAY for -m- pics that I FINALLY got around to posting!! Enjoy........everyone......some one???? lol
some of my favorites: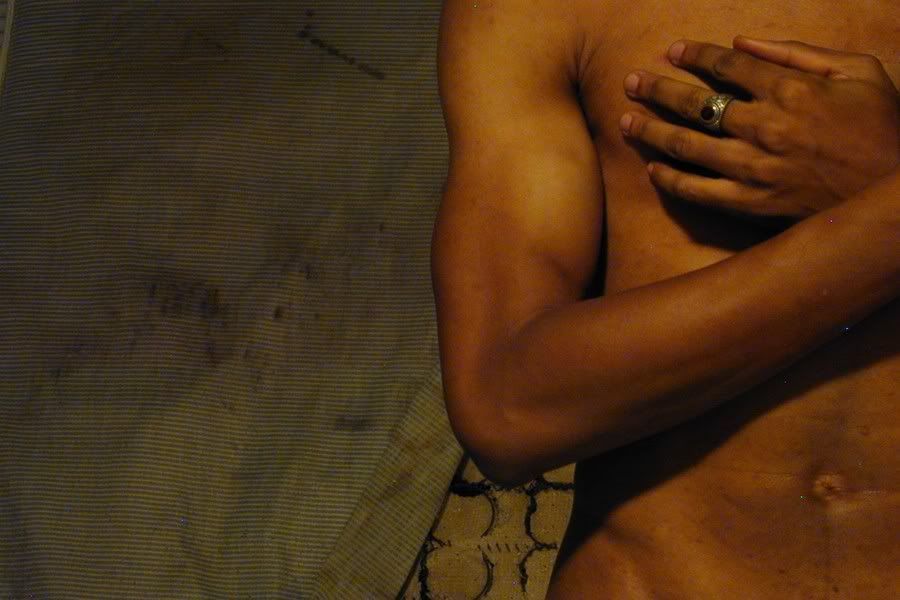 In Repose. I love this one. It's my favorite cause it has kind of a poetic justice about it...
Get OUUUUUUUUT!!!
I dunno lol
I like this one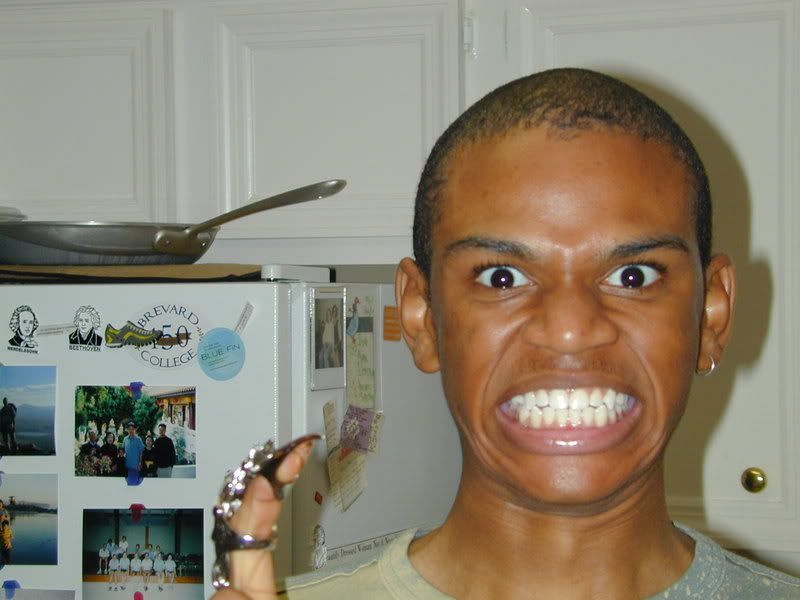 THE CLAW!!!
My posterior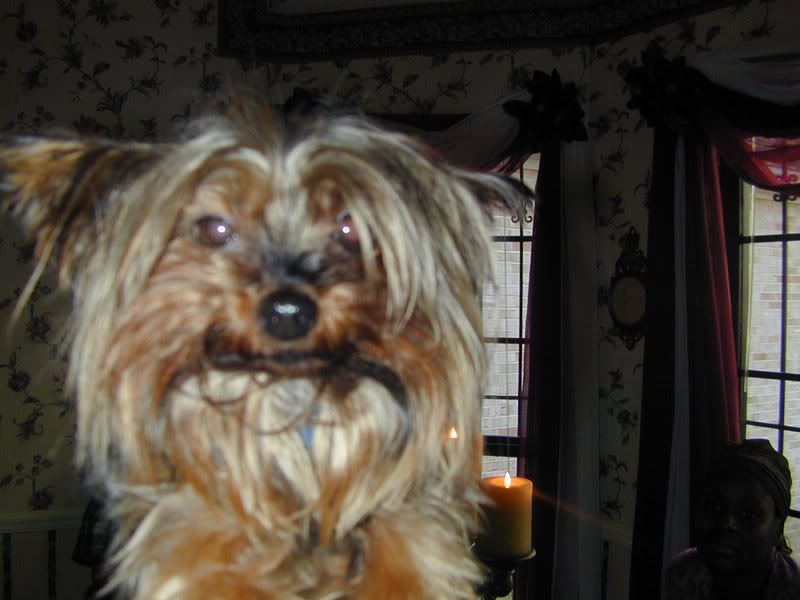 PWECIOUS-WECIOUS!!!
This one's another favorite. It shows more of the way I really look w/out dramatic-esque facial contortions lol. You can also see some of my more Arabic features...with other features ;o)